Automated content, tasteful curation and locally-relevant advertising
Our clients see a +40% increase in weekly user retention.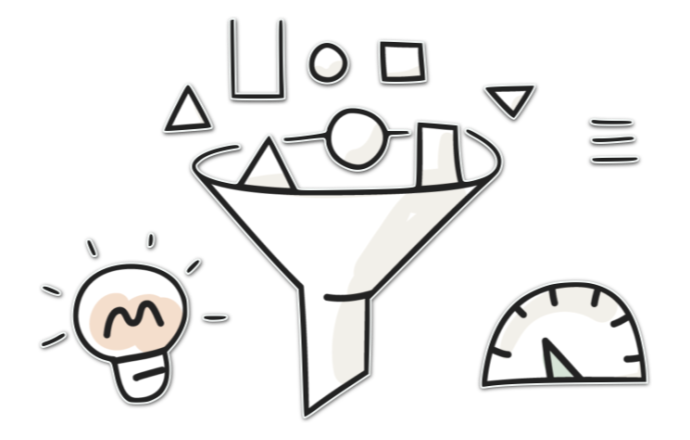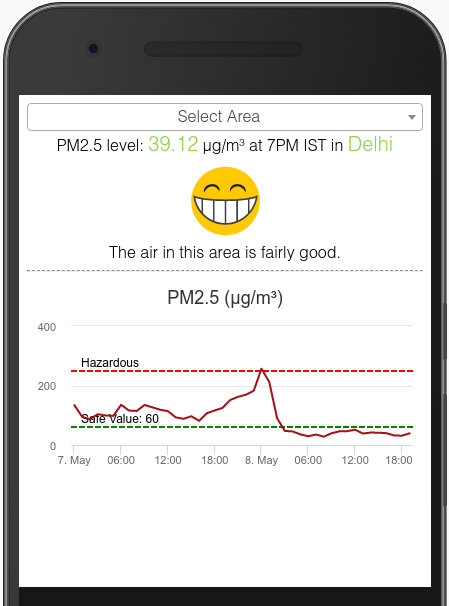 Automation
Use our best-in-class databases and prediction engines to make better-informed decisions.
Tell Me More
Contact Us
---
---
Personalization
Increase user loyalty and reduce your dependence on Google and Facebook by improving content discovery with our AI-powered newsfeeds.
Tell Me More
Contact Us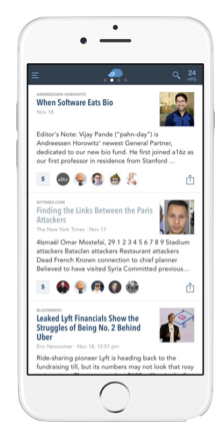 ---
---
Analytics
Understand how to create more engaging content and how to target niche users using audience and content analytics
Tell Me More
Contact Us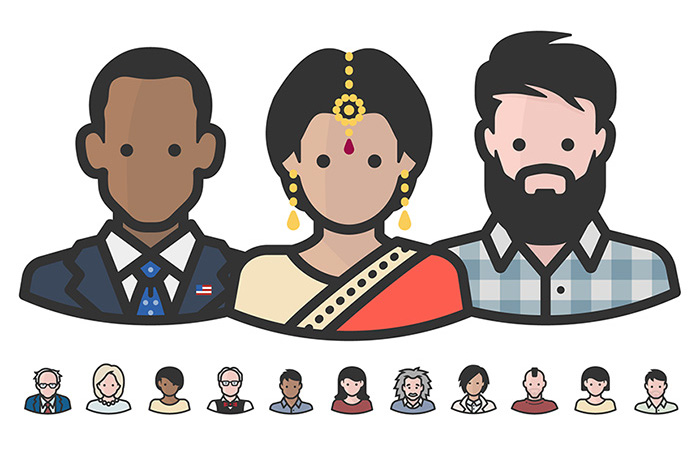 ---
---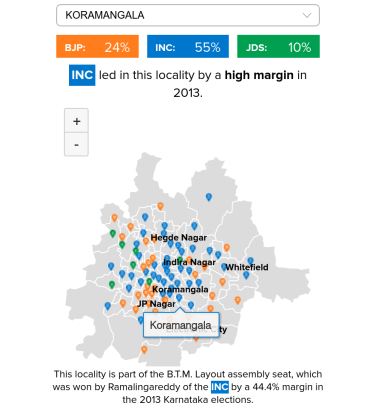 Location
Use locally relevant content to power user engagement and onboard small, local advertisers – including schools, malls, and saloons
Tell Me More
Contact Us
---
---