Machine-powered content and personalization.
Loki.ai is an automated content, analytics, and personalization platform with a unique focus on Asian tastes and preferences.
Start Product Tour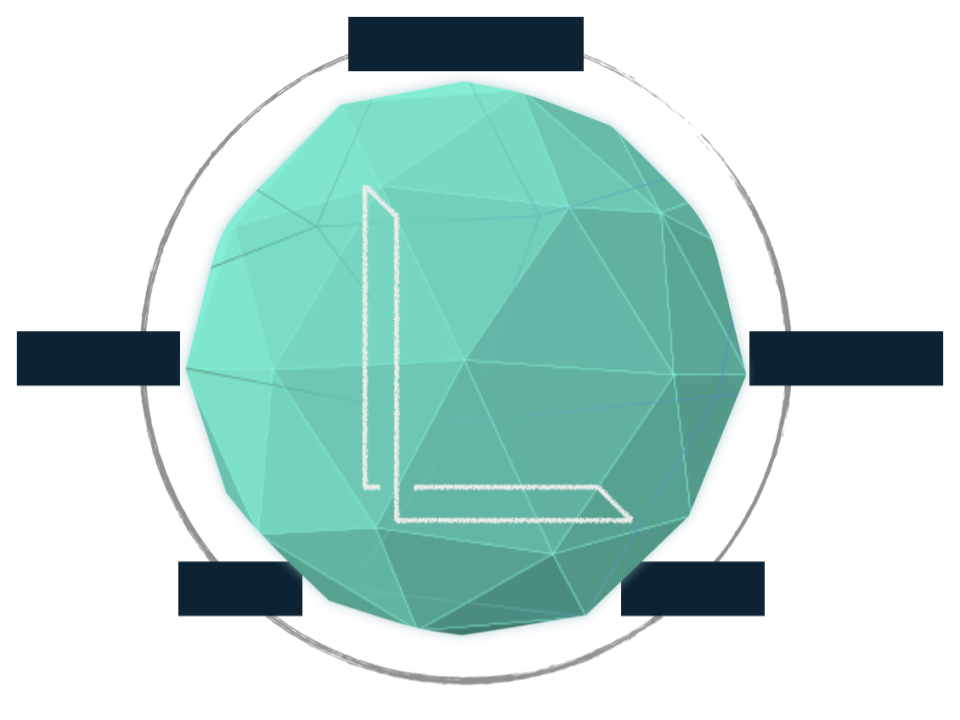 Engage your users with smart content and smart data.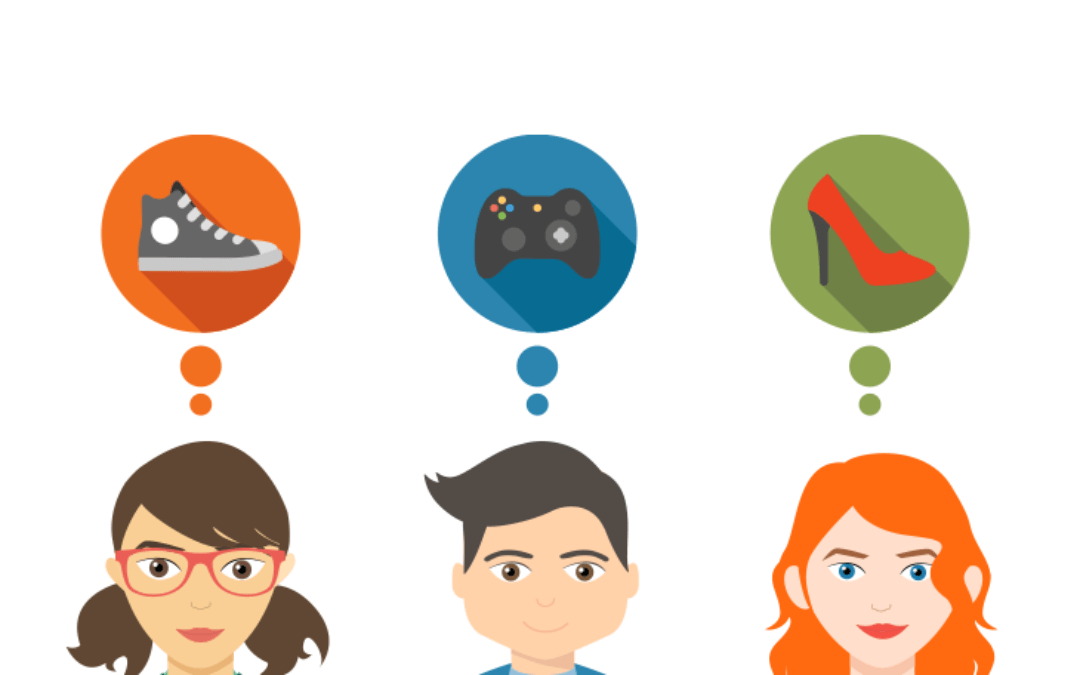 Personalization
Newsfeeds, recommendations, notifications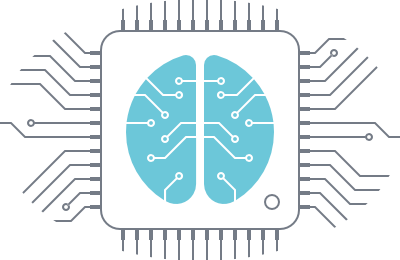 Automation
Realtime, machine-generated articles and visualizations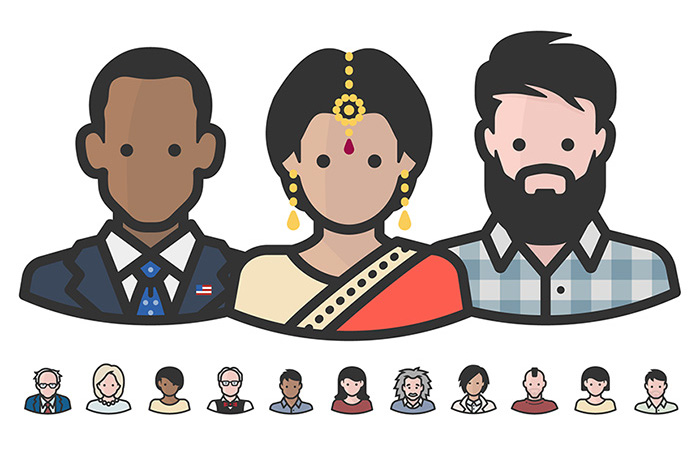 Intelligence
Locally relevant audience, content, and platform intelligence
---
---
Asia's largest publishers and researchers trust Loki with their automation and analytics initiatives.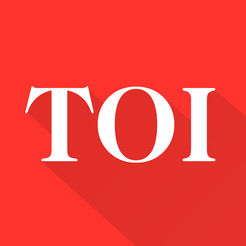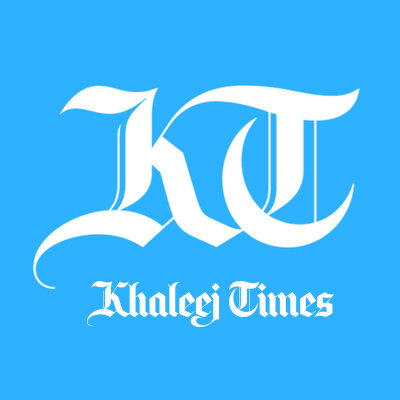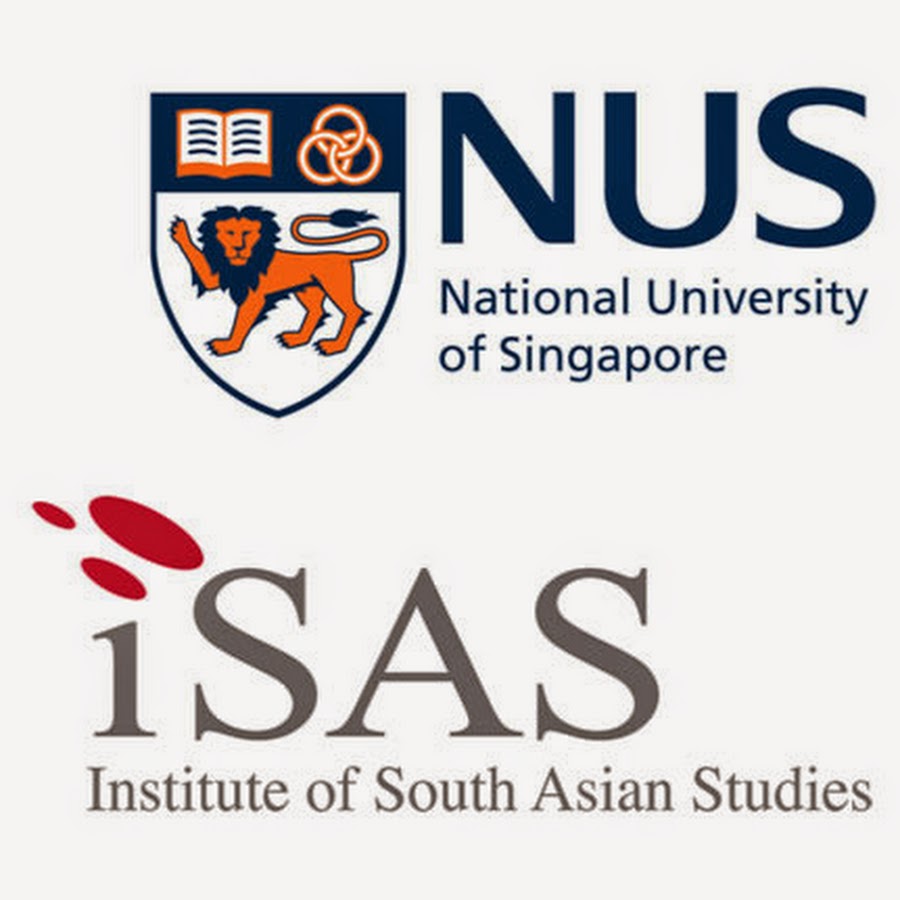 Strategy Essentials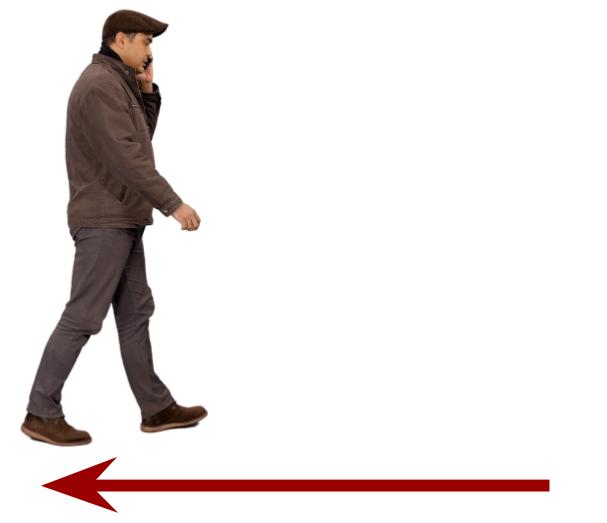 When metrics mislead
Are 100k cleaners a more valuable audience than 1,000 CEOs? Understand how ignoring measures like affuence and focusing on pageviews can hurt your brand.
Read More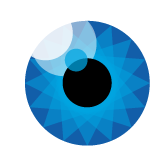 Boosting viewability
Publishers still produce TV-styled videos for the web. Find out what the drawbacks of this are, and the tactical steps you must take to produce web hits.
Read More